Redefining Real Estate Investment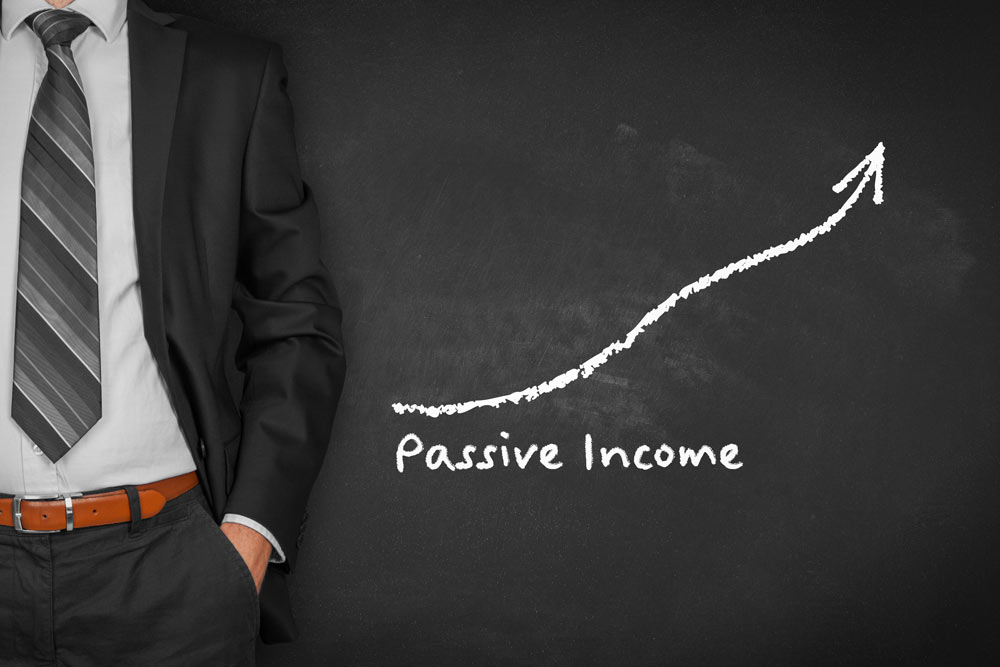 Investing in real estate in the Lowcountry can be a challenge—from navigating the competitive market to making sure you'll earn a return. But we thrive in helping our customers move advantageously from sale to profit. CRP Real Estate is a market leader in investment real estate because we operate in conjunction with our affiliate company Charleston Rental Properties, which manages over $130 million dollars in client-owned property.
Like many successful financial brokerages, we are vertically integrated to help our clients with the purchase, management, and sale of assets. We have referral-based attorneys, mortgage lenders, accountants, and insurance experts eager to protect and help maximize the return on your investment. Essentially, we can provide a turnkey solution to investing in Charleston, growing your real-estate portfolio, and earning passive income through rental management—all with expert guidance every step of the way.
If you're interested in learning more about our investment services, please complete the following form so that one of our agents may begin a conversation with you about your real-estate investment goals.